Useful information about becoming an entrepreneur
Entrepreneurship seeds

Sole proprietorship
The development of a sole proprietorship and the advantages of converting to a company.

Very small businesses
TPE: Micro-enterprise whose number of employees is generally equal to or less than 10.

Small and medium-sized enterprises
SME: Distinguished by its size (fewer than 250 employees) and capital.
THINK ABOUT E-BANKS FOR YOUR BUSINESS ACCOUNT!
Online banks offer many proposals adapted to professionals with reduced costs and free services. Banks helps you compare the different offers available to choose the best one for your financial management and your business account. Find out business tips and tricks on up-start.info.
TOP 8 BUSINESS IDEAS TO START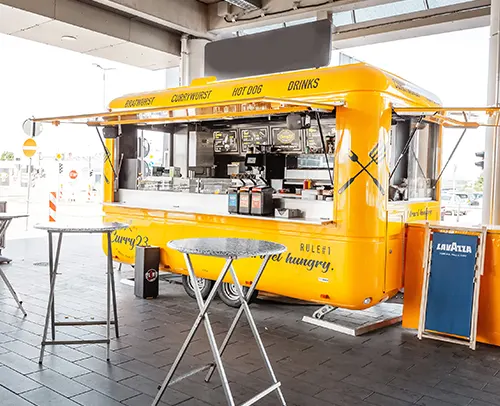 Food trucks
The boom in food trucks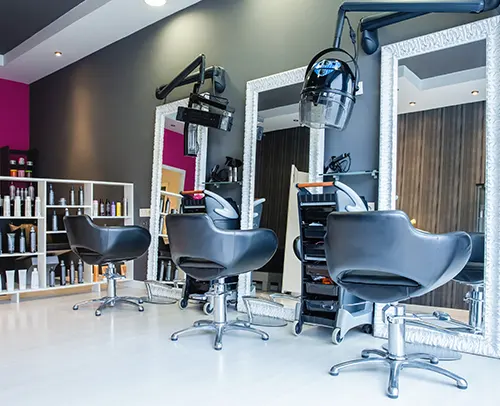 Beauty salon
Beauty and wellness salons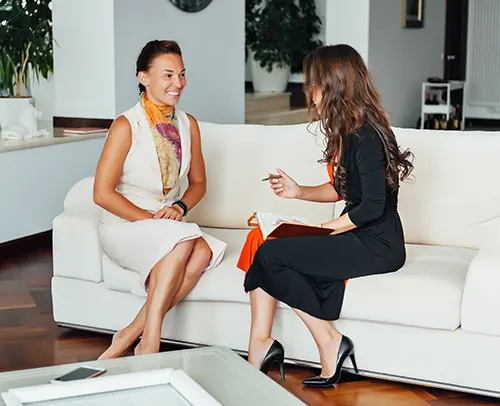 Help for individuals
Personal services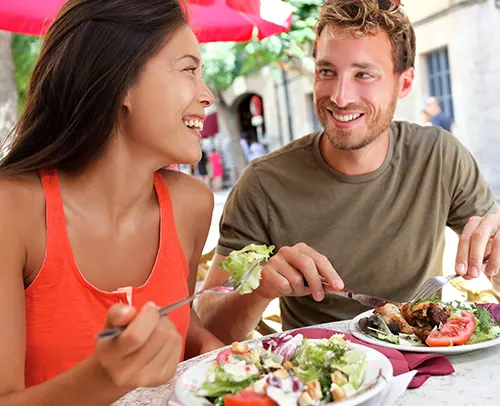 Healthy food
Healthy restaurants, the trend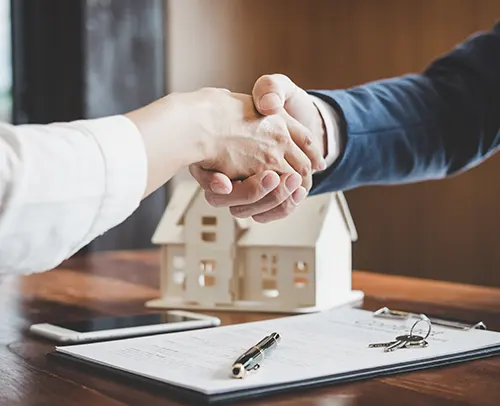 Property management
Real estate, a current eldorado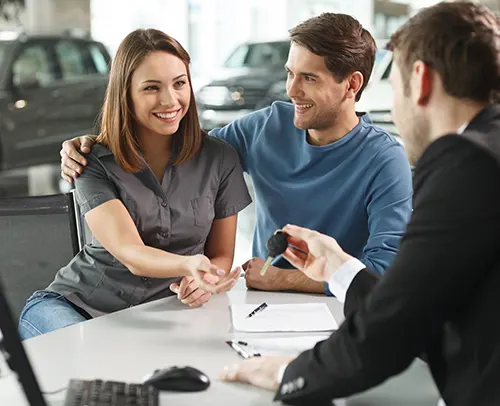 Automotive world
The car, from rental to repair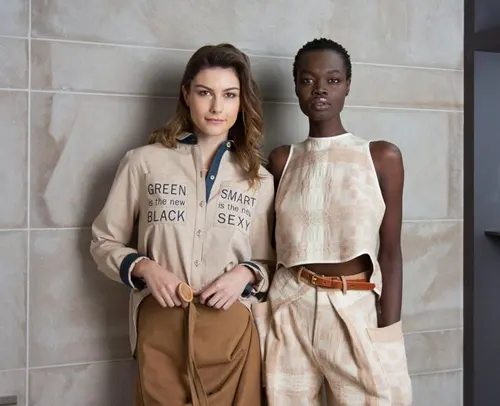 Ethical fashion
And ethical fashion in all this?
Local commerce
Food shops
Business plan
The business plan is a true leap of faith for the entrepreneur to demonstrate the soundness of his or her initiative.
Legal status
When you set up your business, you will soon be faced with a crucial choice: the legal status.
Fundraising
This is a technique for raising finance from people other than credit institutions such as banks.
Marketing Strategy: Create a business that lasts!
Running a business requires an effective marketing strategy. It should enable you to establish yourself in your market, define your positioning and add value for your customers. More details on entrepreneurbusinesssuccess.com.
How to become a better entrepreneur leader?
A business manager needs to learn to become a leader in order to be able to manage people and customers in the context of project management. Leadership coaching could be helpful.
Social selling, the art of selling products online
Boosting your startup's sales is now possible with social networks. Web marketing allows you to be closer to your employees and social marketing helps you sell your products better.

HR Management
A key element of the company
HR management is a strategic element of the company in the face of the challenge of the skills of the various employees. Recruitment is one of the tasks of HR management.
Financial management
A lever for entrepreneurs
You may need an accountant or a chartered accountant to manage your company's payroll and cash flow and to maximise your business profits.
International business
Focus on exporting products
When the local market becomes too small, it may be time to consider an international expansion strategy. It is an opportunity to increase your business, more details are provided on businessandfinance.info.
THE TOOLBOX OF THE CONNECTED ENTREPRENEUR
Electronic signature
Take the plunge with 100% digitised documents thanks to electronic signature solutions.
100% digital accounting
Benefit from a dedicated online accountant for digital accounting to increase productivity.
The virtual office
A virtual office is a system that provides you with a space to share information and resources.